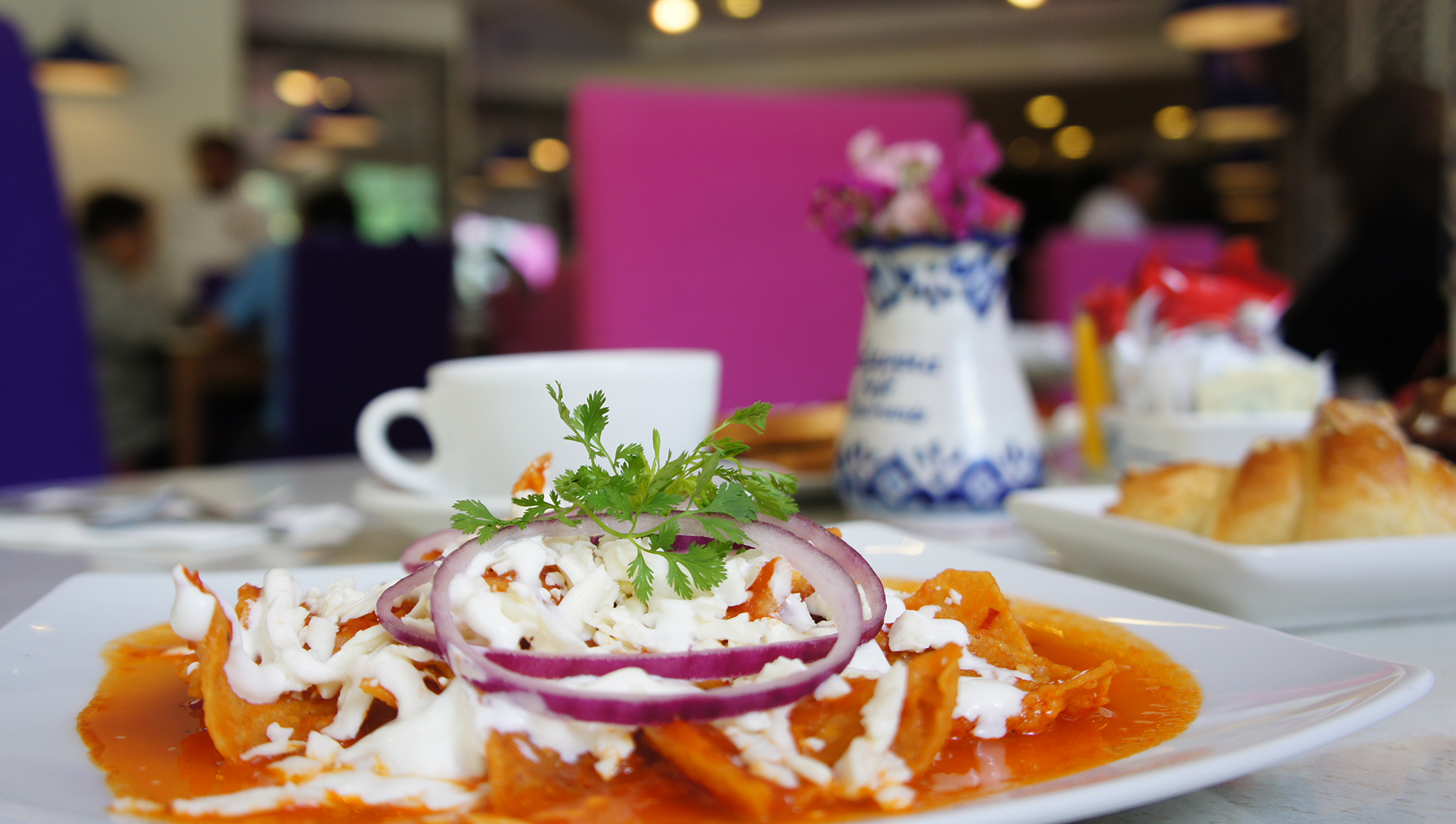 Previous
Let Your Self Be Pampered
Real de Puebla has as priority to offer quality services to our guests. At this 4 Star Hotel in Puebla we pride ourselves on providing the highest quality of service.
Internet
Complimentary wireless internet Access all cross the hotel.
Parking
Estacionamiento privado. No es necesario reservar. Precio: 30 MXN por día.
Laundry Care
• Laundry service
• Ironing service

Ideal For Families
We want all families to experience the joy of great holidays together
Food And Beverages
• Room service
• Bar
• Restaurant

General
• Non smoking room
• Elevator
• Solarium terrace

Pets
• Tendrá un costo por mascota de $300.00 C/IVA.Diarios
• Se permite 1 mascota por habitación.
• La mascota deberá ser de razas pequeñas, con un peso máximo de10 kg
• Deberá ingresar con su transportadora en la habitación.
• Deberá estar siempre con correa en caso de salir de su habitación.
• No podrá accesar a los elevadores, ni a otros pisos, ni áreas públicas del hotel como (restaurante y bar)
• Se hospedará exclusivamente en el 2º. Nivel del hotel (Nivel lobby)
• Si la mascota hace algún desperfecto en el hotel, el huésped se hará responsable y deberá pagar al costo que el hotel le indique.
• En caso de ruido excesivo por parte de la mascota , se retirara a la mascota de la habitación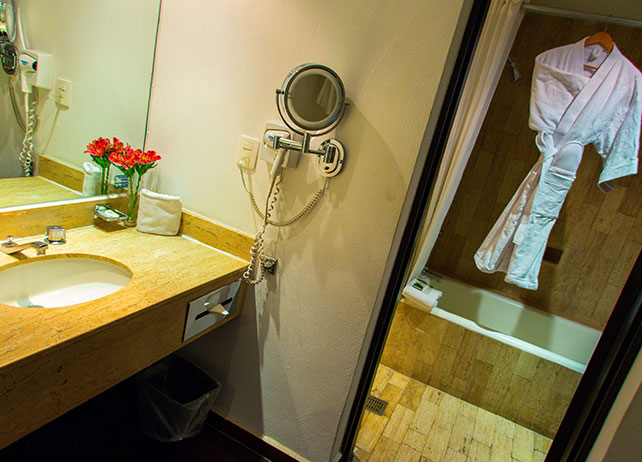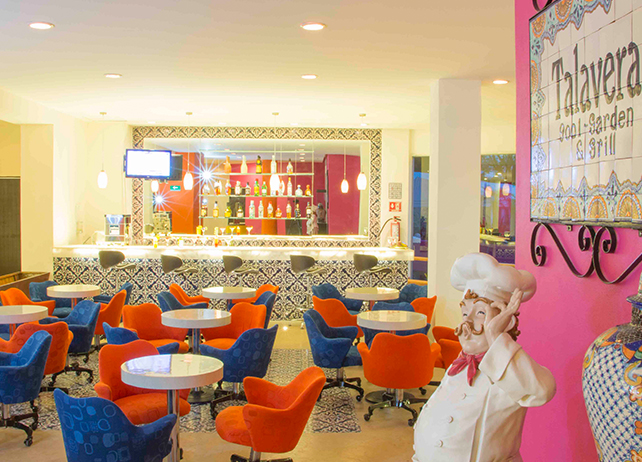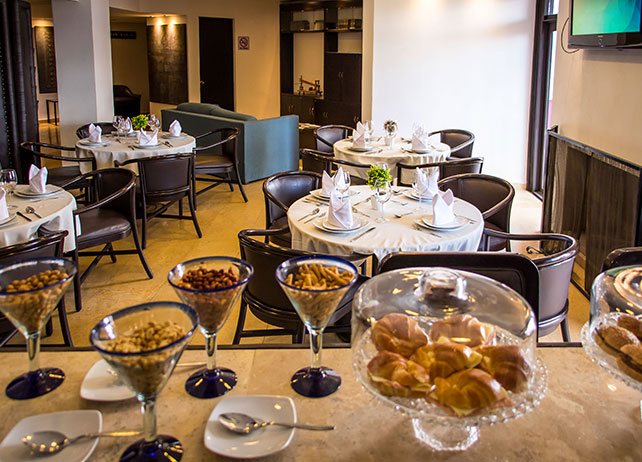 Front Desk
• Tourist information
• Money Exchange
• Concierge
• Safety Box
• Front Desk service 24 hrs.
• Checkroom
• Check-in express
• Check-out express
• Lobby

Plenty Of Options
• 159 rooms
• HD flat screen
• Piso Plus
• Best Member Club & Best Lady Club
• Lobby Bar
• Medical Service
• Gardens
• Valet parking
• Transportation ( subject to availability and reservation needed)
• Taxi & Uber
• Restaurant / Garden "Talavera"

Centro de negocios
• 3 Salas Privadas
• Con capacidad desde 6 hasta 20 personas
• Conexión de internet de alta velocidad
• Auditorio para 158 personas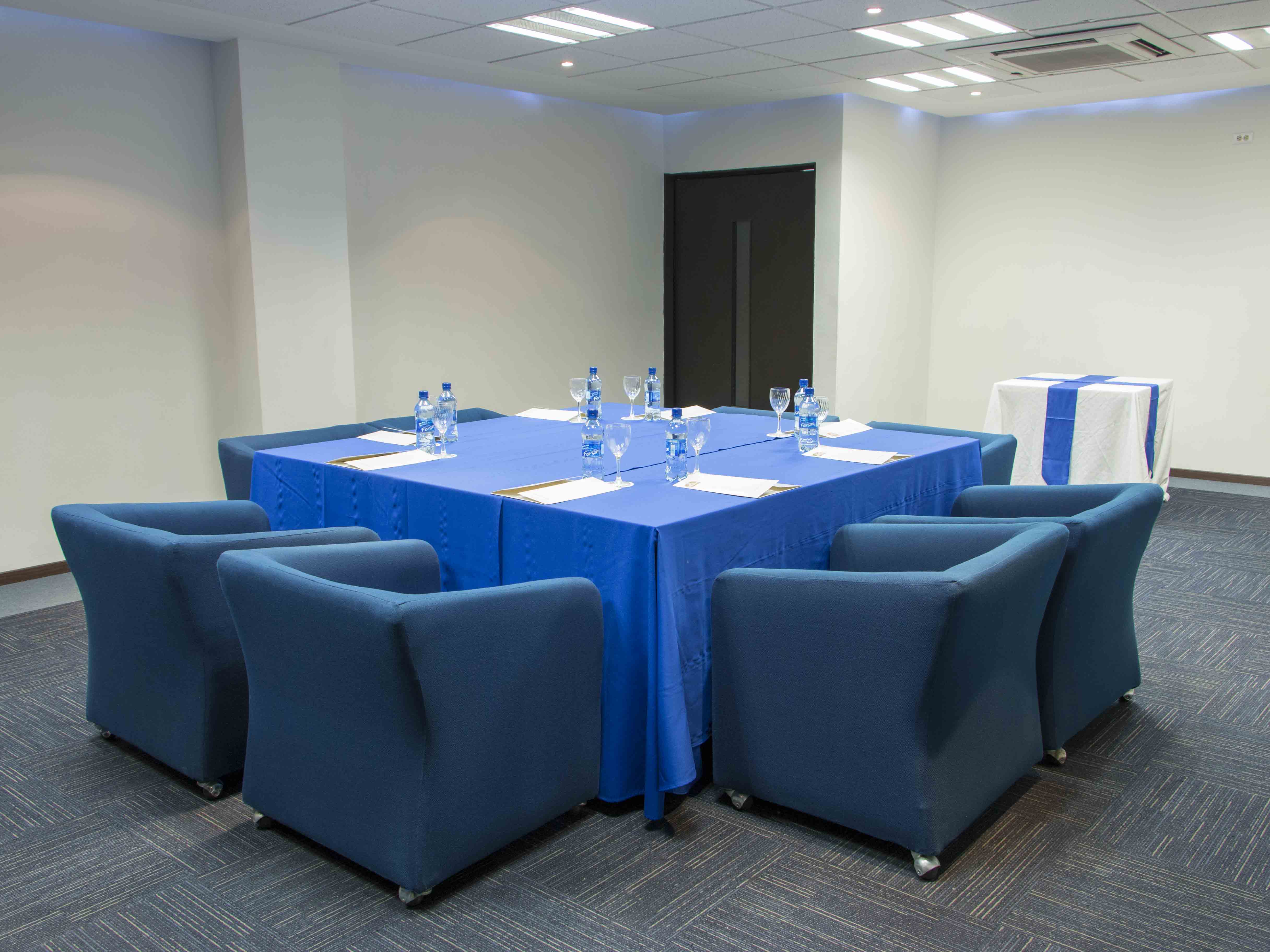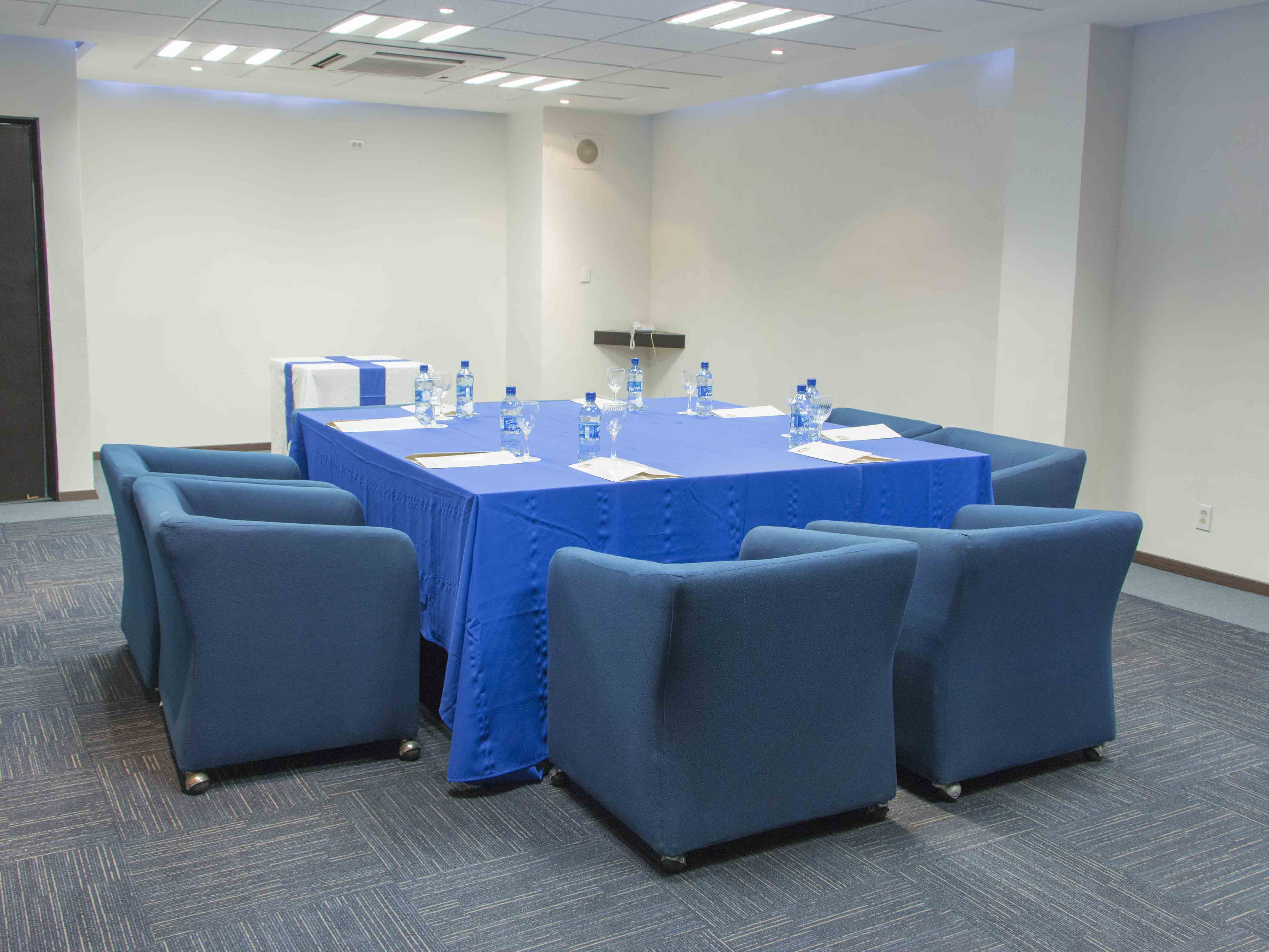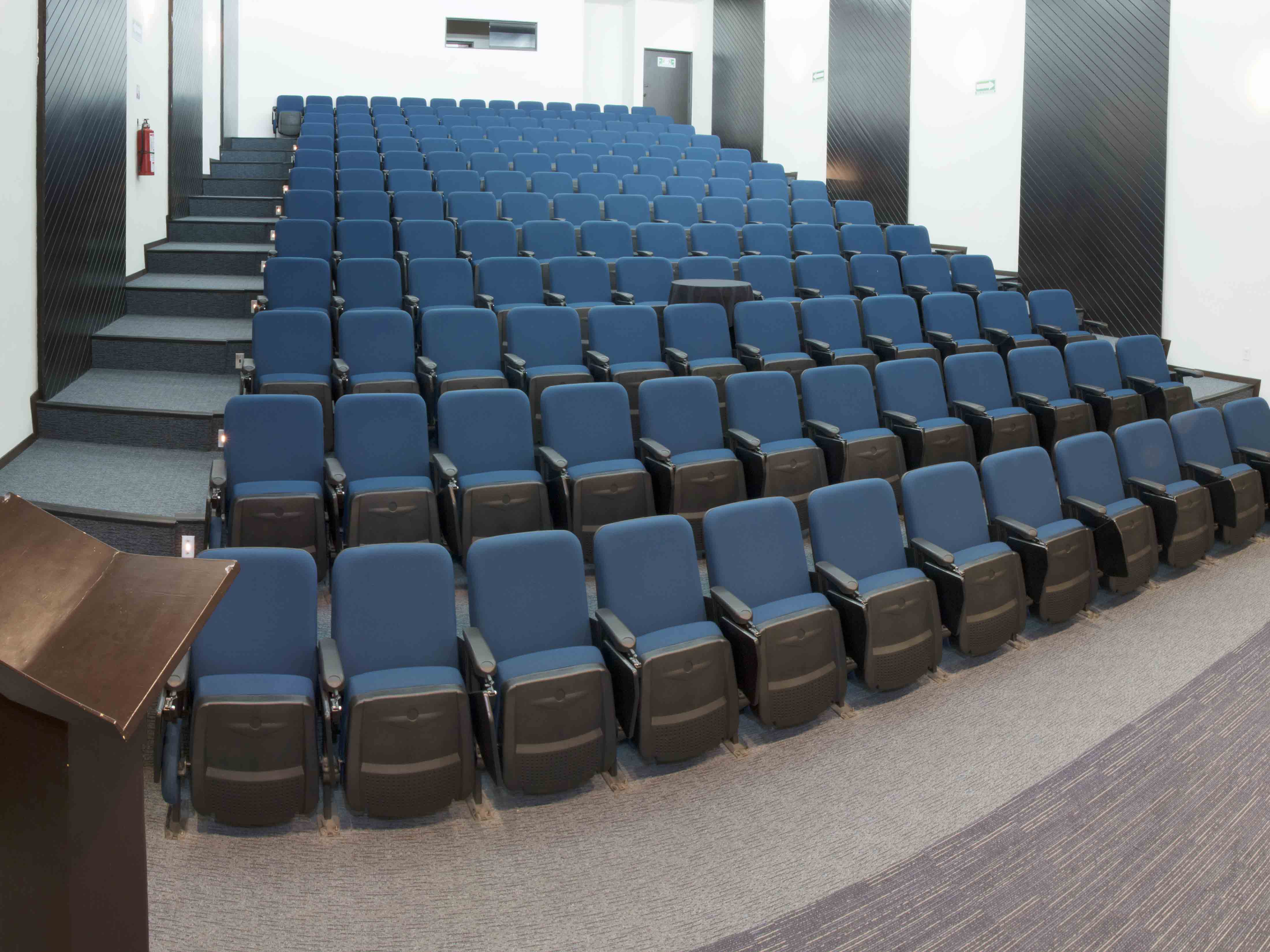 Piso Plus Service
• American Breakfast buffet
• Salty Snacks
• Canapes
• Red and withe wine
• Private Check in and check out
• Complimentary newspaper
• Superior amenities

• Bathrobe and slippers
• Shoe polishing
• Complimentary Ironing
• Secretarial services
• Scheduled luggage pick up
• Wake up call
• Late-night amenities
• Capsule coffee maker DOLCE GUSTO

Piso Plus Timetable
• Concierge service from 7 to 23 hrs.
• Breakfast Monday to Friday from 07 to 10:30 hrs. Saturday and Sunday from 07 to 11:00 Hrs.
• Coffee, tea and salty snacks from 12:00 to 23:00 hrs.
• BCanapes and wines bar from 19:00 to 21:00 hrs.