Previous
We will make your wedding an unforgettable day
We will make the wedding of your dreams. At Real de Puebla we know that is one of the most important days of your life, that´s why we will take care of every detail to turn your dreams into a day you will remember forever. Whether you want a room event or garden, we create the perfect atmosphere on your special day.

Forget about stress! We are going to help you with the planning, logistics, decoration and the whole organization from start to end. We have 4 special packages according to your needs.
We know that the Honeymoon is very important for you and your partner, that's why all our wedding packages include a Honeymoon gift in a beach destination or colonial city, so you can enjoy this wonderful experience in destinations most beautiful in Mexico.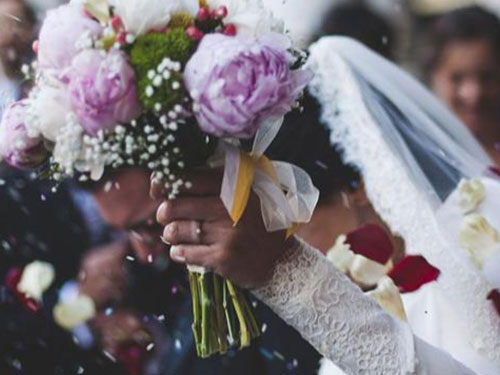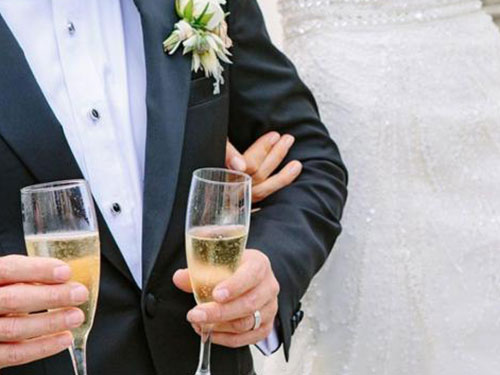 If you work for a travel agency or your group requires a reservation, we ask you to fill out the form below to assist you in the best way possible: